Twitter
A small collection of vector resources
Wednesday 02 June 2010 at 04:01 pm - Freebies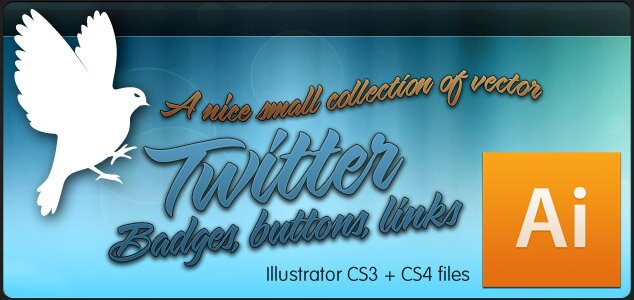 This week, i offer you a vector collection of Twitter buttons, badges, links create in Illustrator.
Wood Styles
2 Perfects Wood Layer FX
Thursday 06 May 2010 at 04:48 am - Freebies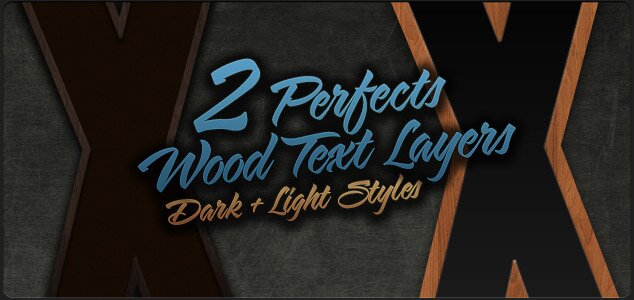 For those among you who wish to make of your letterings, a woody aspect, this PSD is for you...
Free Wallpapers
Get my current wallpapers
Wednesday 05 May 2010 at 05:43 am - Freebies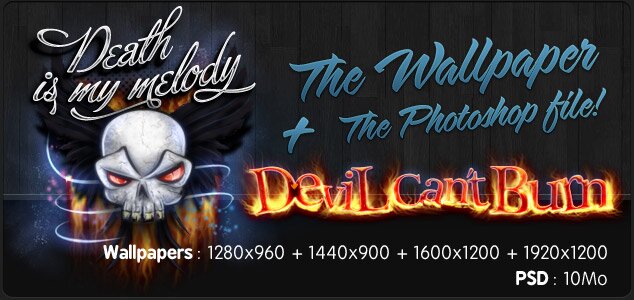 Hi Humans! For my first "freebies" stuff, I offer my current wallpaper under various sizes to you. You get the PSD too.